OMNI - CHANNEL OPERATION &
BRAND MANAGEMENT
Consumer's behavior has become more diverse. To face the challenge, Eternal Group has been fully-equipped to develop Omni-Channel operation strategy in order to enhance a high level of competence.
Established for over3,000 Point of Sale in180 Cities in China. Demographic-targeted distribution strategies to drive success.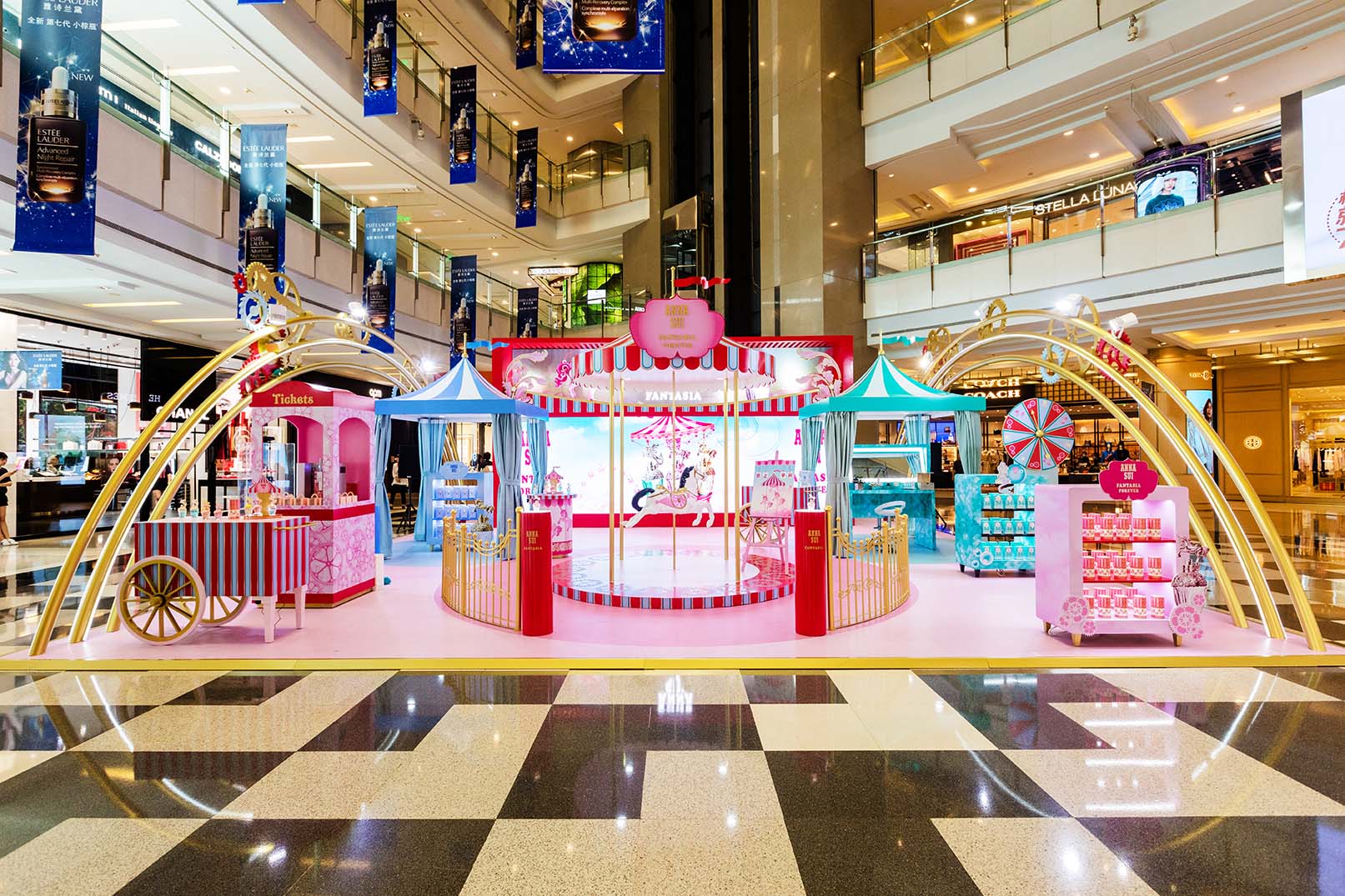 EFFECTIVE RETAIL
CHANNEL STRATEGY
Optimize spectacular image counters at Department Store and Shopping Mall. Collaborate with Popular Chain Stores. Amplify opportunities and lead competitiveness in retail business.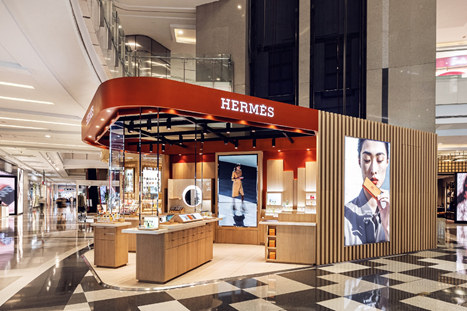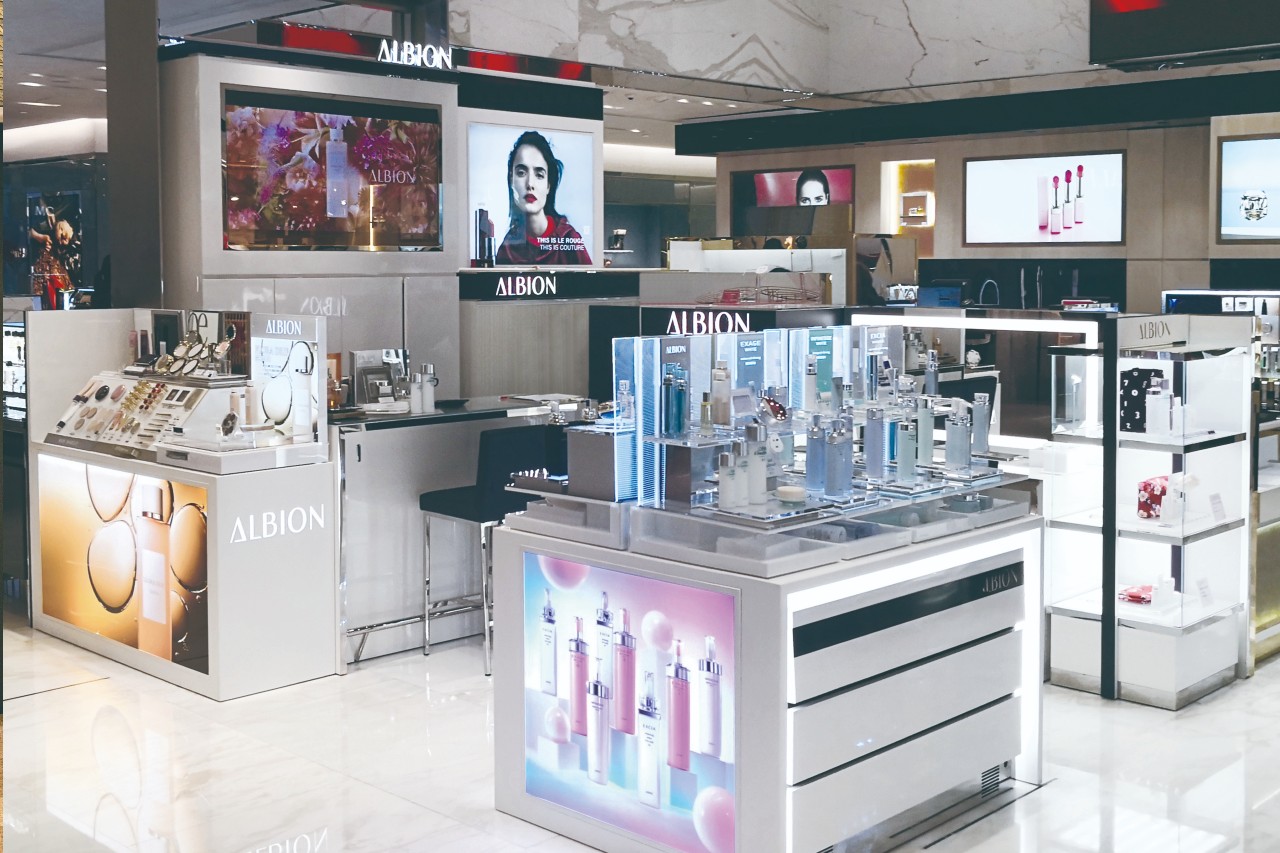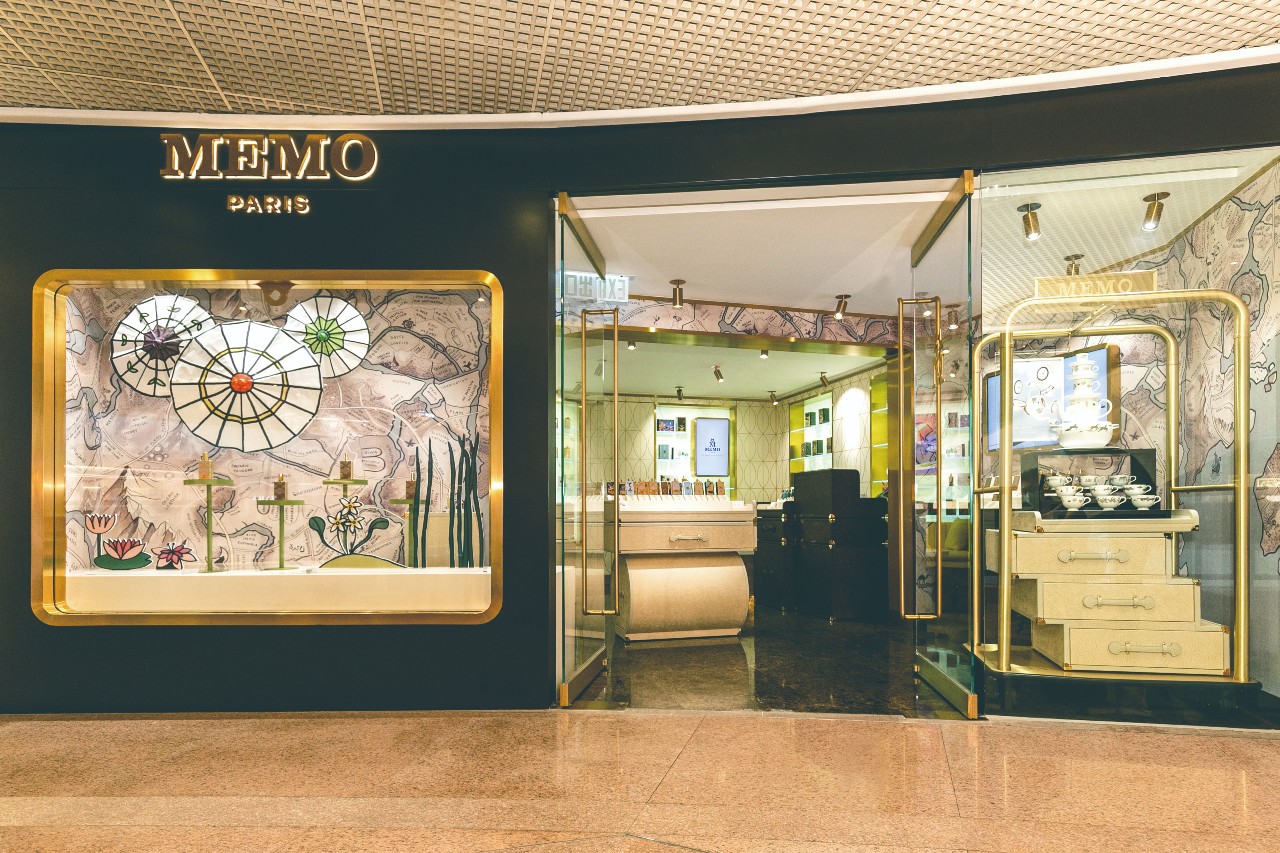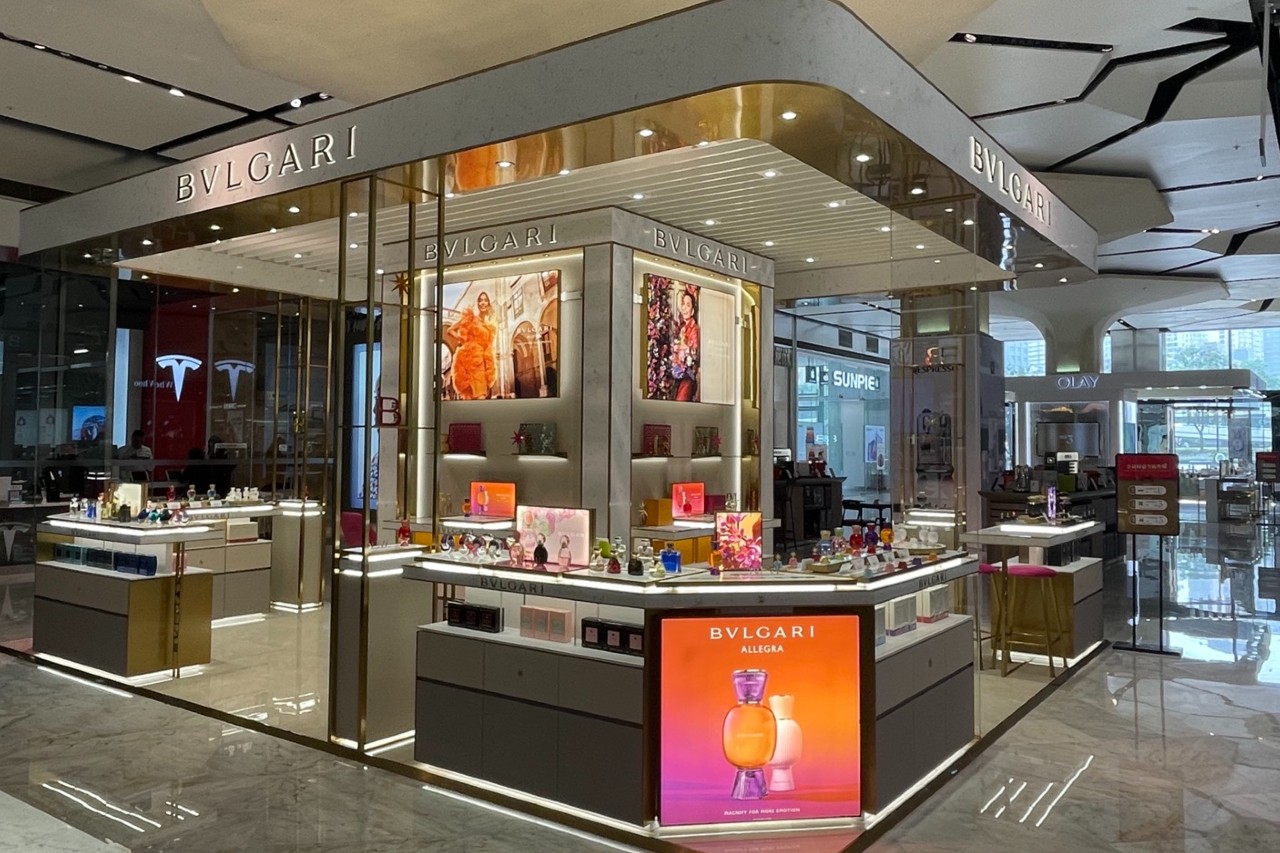 To perform digital transformation, we ought to stay innovative and revolutionary to bring new excitement to customers.
Our self-owned New Retail Store "Perfume Box" which combining innovative technology to impress customers.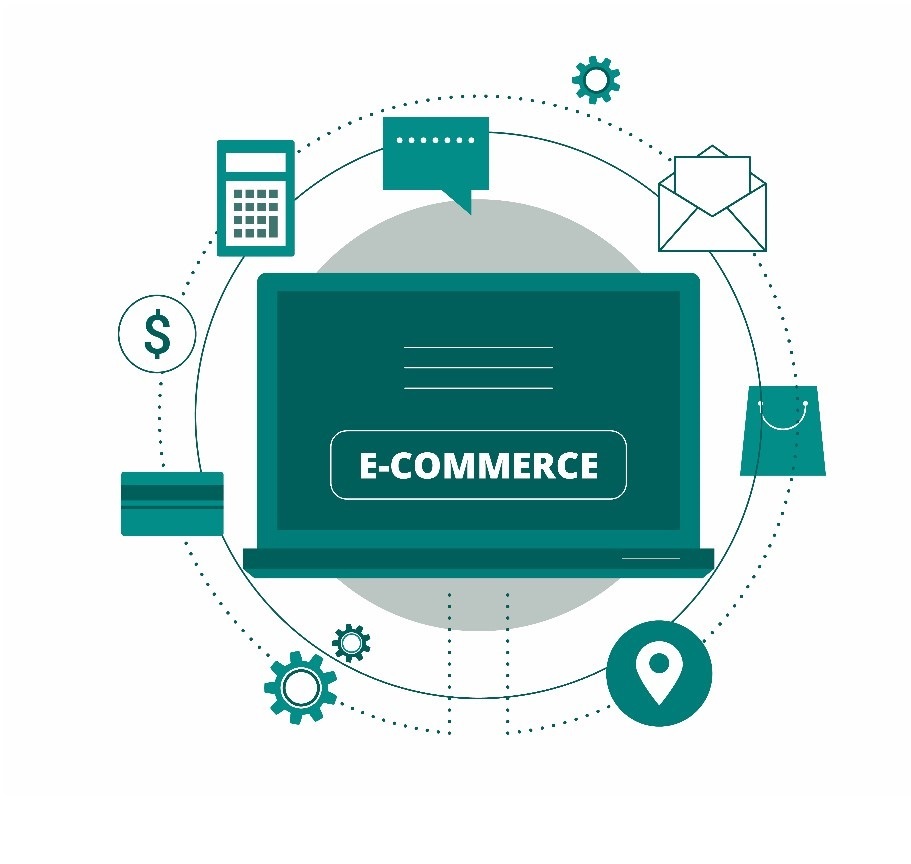 E-Commerce
SPEEDY GROWTH OF E-COMMERCE DEVELOPMENT
Professional E-Commerce Team with more than 200 talents.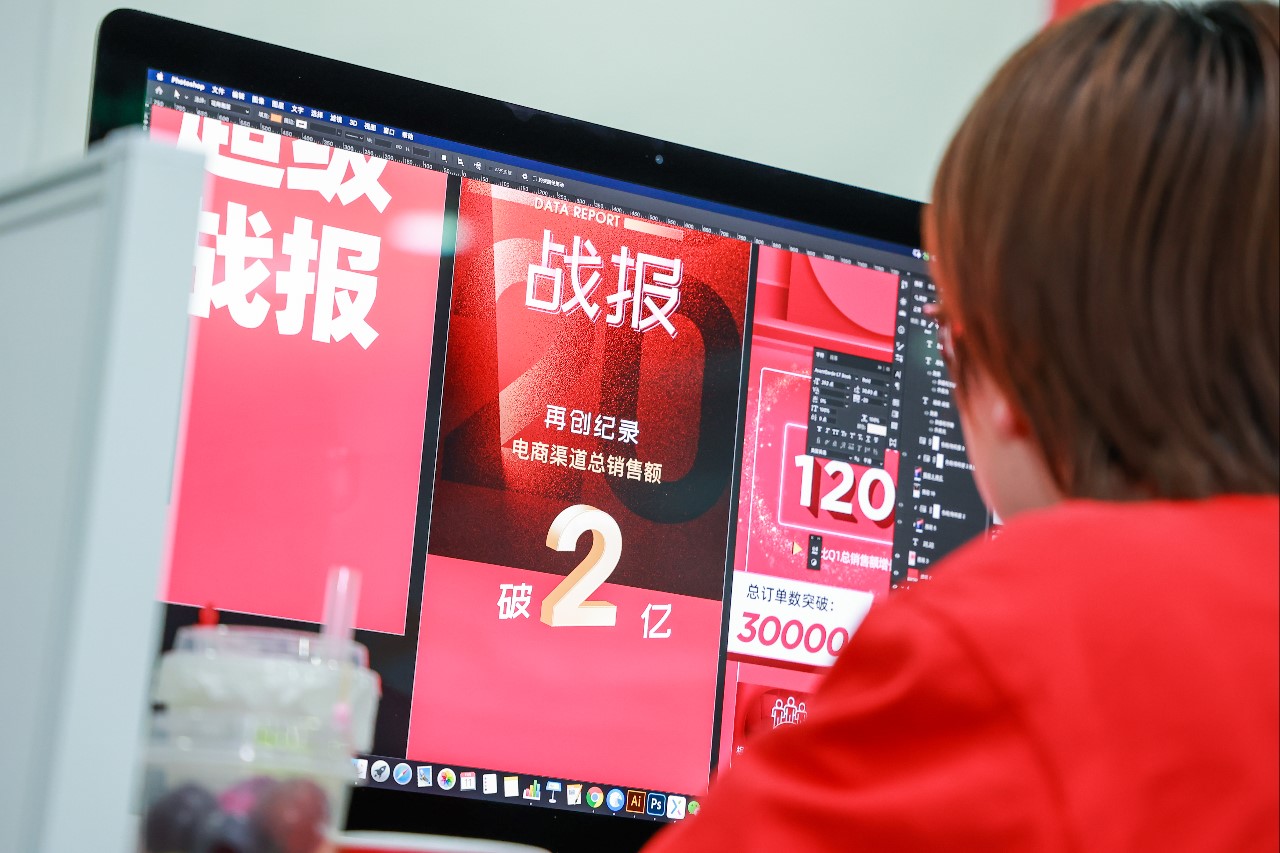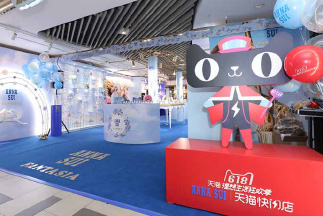 B2B - Work closely with market-leading E-Commerce platforms to accelerate business growth.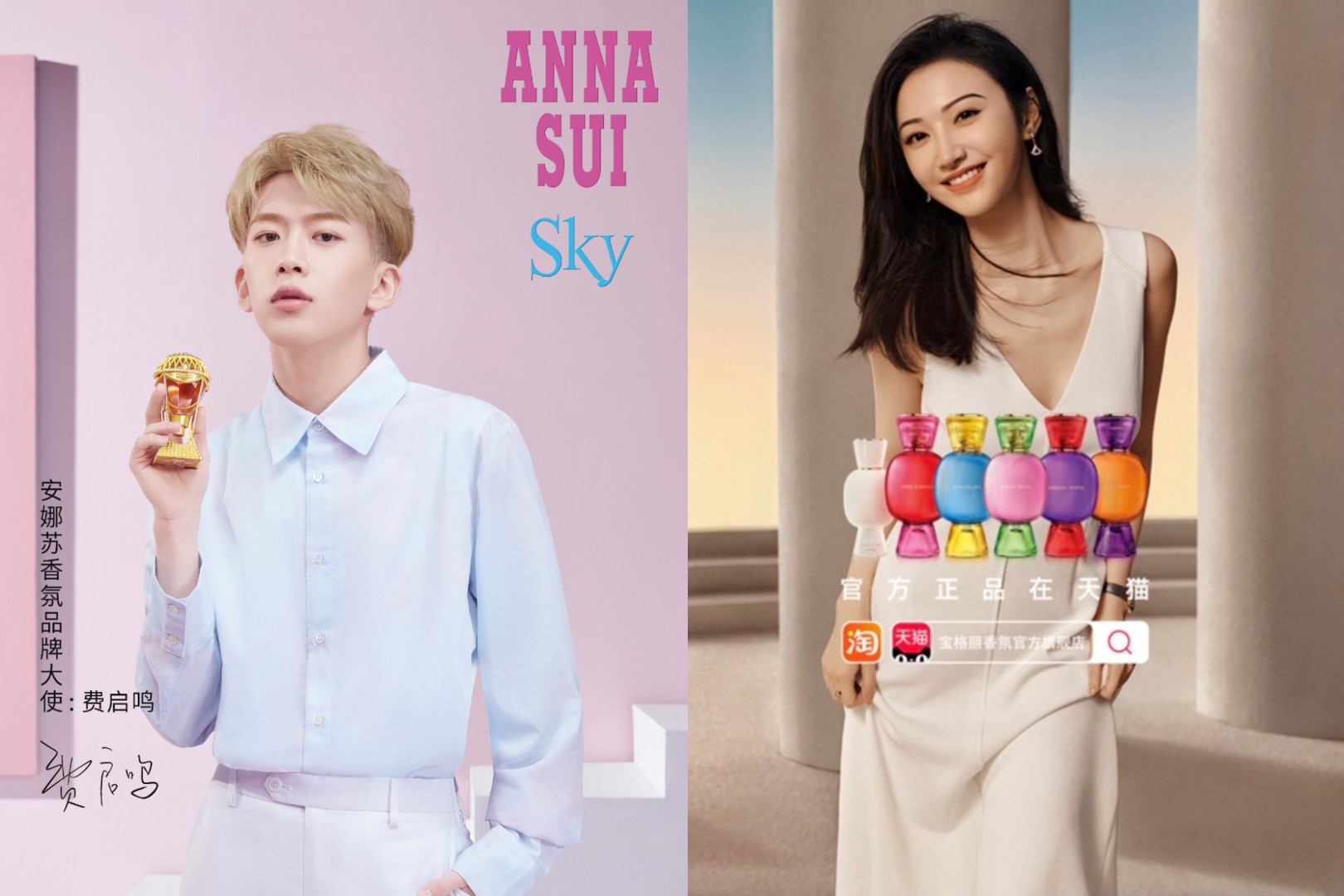 B2C - Social Media approach(e.g. Live stream sharing of celebrites and online tutorial of Beauty Advisors)