Eternal Optical & Perfumery (Far East) Ltd.
FASHIONABLE ELEGANCE, ETERNAL'S INHERITANCE
Eternal Group was established in 1980 in Hong Kong S.A.R.. It is a leading Omni-channel Brand Management of Beauty & Eyewear organization in China.
With its intuitive sense of marketing tactics and groundbreaking business strategies, Eternal has flourished over the past 40 years leading the trend and lifestyle in China with an international vision. With our diversified brand portfolio, Eternal continuously motived to strengthen our advantages in total brand solutions in both online and offline operation.
As a luxury brand management and distribution enterprise, we aim to build a better and sustainable business as well as to drive for excellence. To fulfill customer's need and aspirations, we develop our own brands of beauty and optical products to bring new insight to the market.

"

In the era of new retail,
we believe Customer-centric & Digital Transformation

in the fast-changing market.

"
President of Eternal Group
E.T.E.R.N.A.L, they are the guiding principles and our fundamental belief to steer us towards an unobstructed business direction and drive us to succeed.

Vision
To be the Leading Beauty & Eyewear Omni Channel Brand Management Company in China

Mission
Fulfill Consumer's Pursuit of Exquisite Lifestyle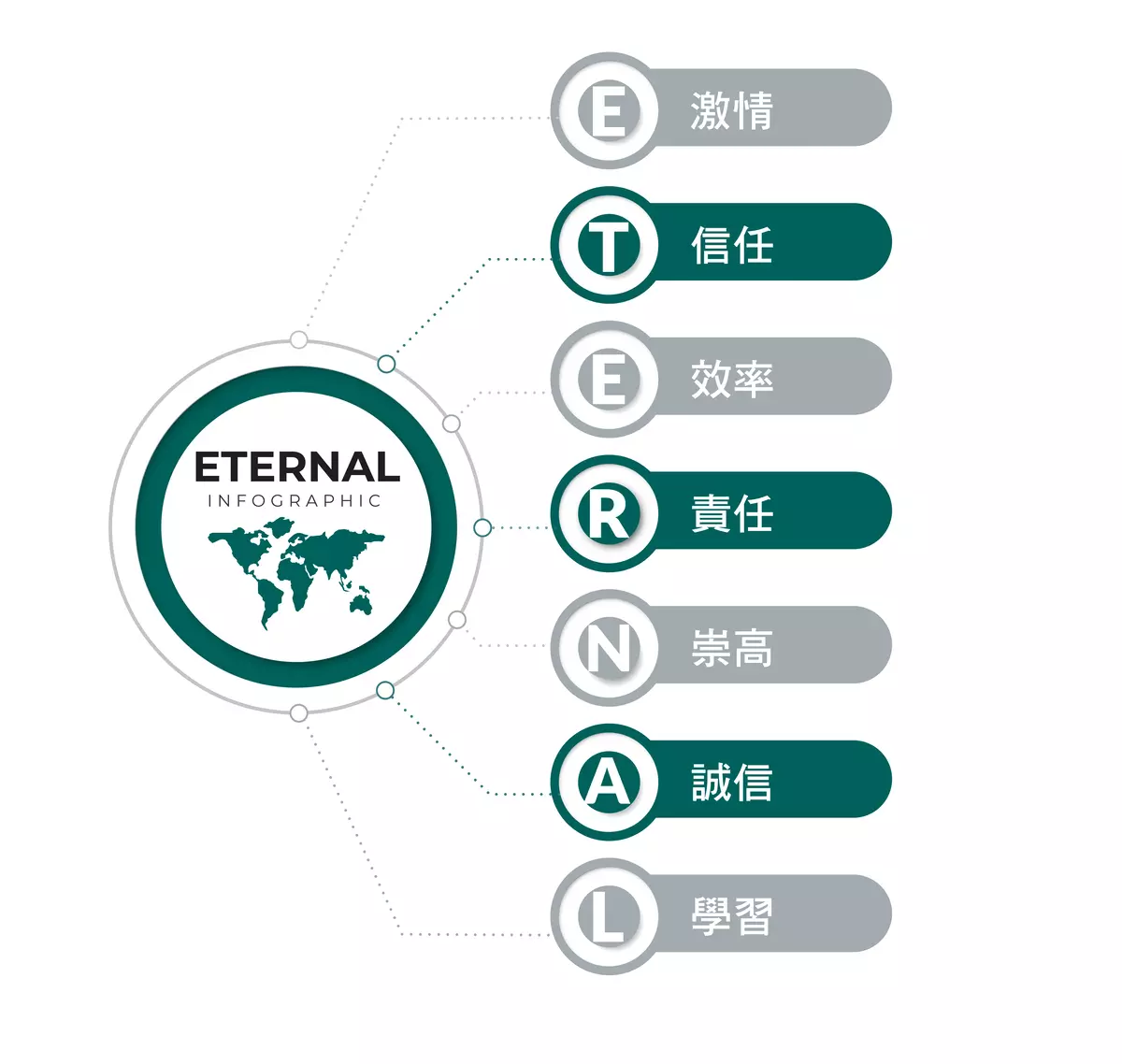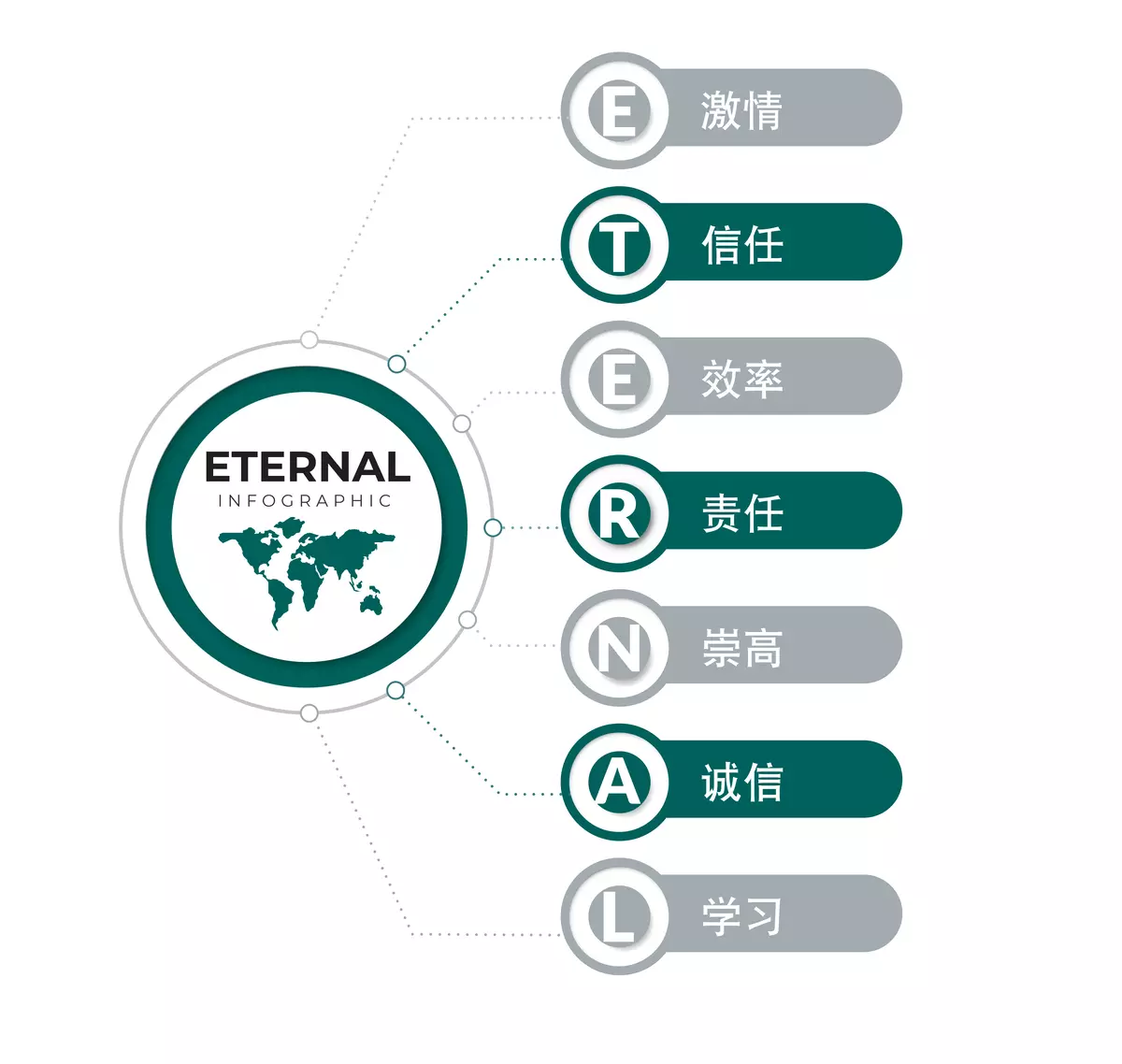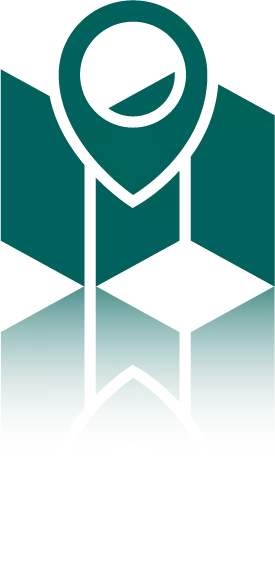 EXPANDING THE
OPERATION NETWORK
Since 1980 with the base in Hong Kong S.A.R., we have established our subsidiaries and branch offices in 8 Cities in China - Shanghai, Beijing, Chengdu, Guangzhou, Shenzhen, Shenyang, Chongqing and Nanjing.
Empowered by more than 2,000 talents from different expertise join together to support our business development across different regions of China.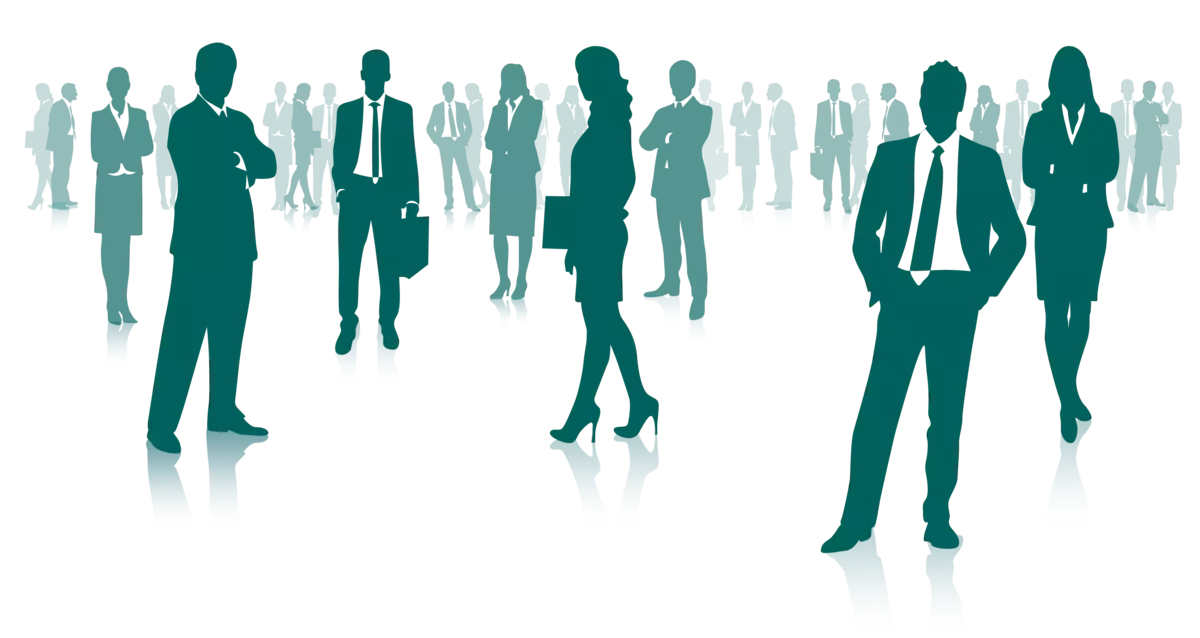 TO NURTURE A HARMONIC AND SUSTAINABLE FUTURE
Eternal Group recognizes the importance of ensuring sustainability in the modern living culture. While promoting our brand and business, we are willing to give back to society through contributing in CSR programs, charity and volunteer activities.